Before installing the update, remember to uninstall the old version
The update can cause 2 problems:
- No detection of the second BMD card, often Quad2 or Duo2. Only the Studio 4K card is visible Desktop Video
- The analog sound input from the 4K studio card does not work.
For the first problem, you have to go to the devices manager. Cards not detected are visible in "others devices". Remove all the devices of duo 2 or quad 2 by selecting each device, right click and choose "uninstall the device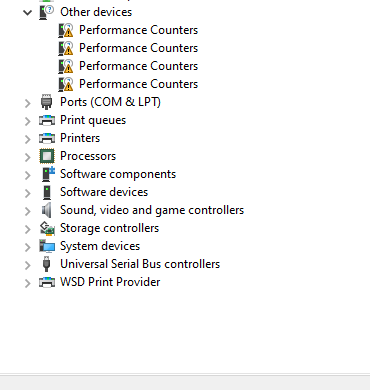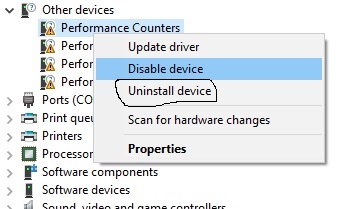 Once this has been done for each device, choose in the tab 'Action', "Search for modifications to the hardware". This will reset the drivers and the peripherals will appear in "audio video and game" controllers and they will be visible in the video desktop.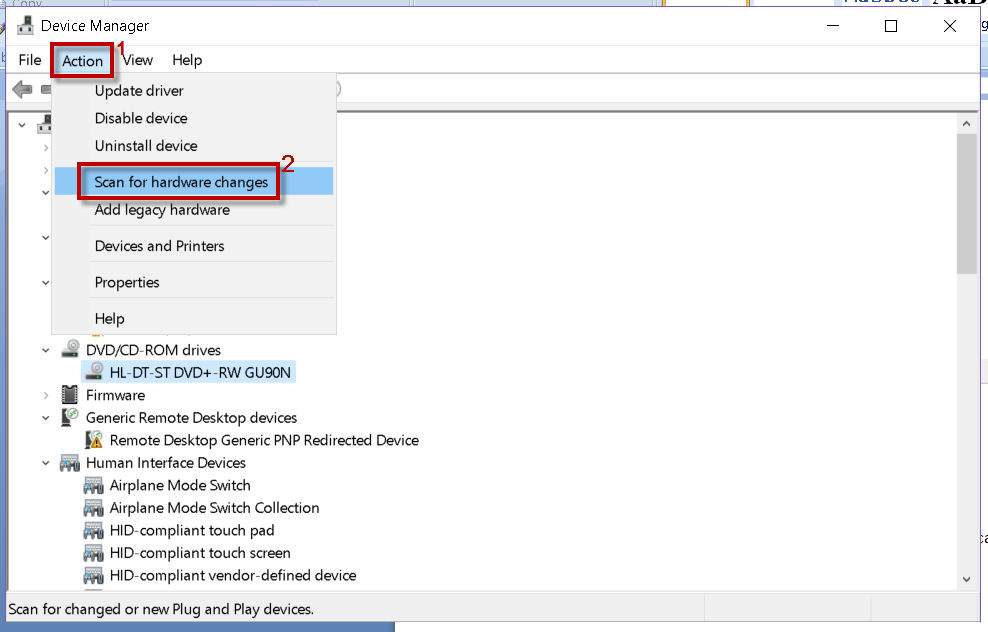 the second problem, to find the sound, go to the video desktop and choose the options of the 4K studio card.
If you click on "use hifi audio levels" or if you modify the level "inputs levels" the sound will reappear.