You may face an issue when trying to start Multicam after 2021/01/11.
When launching a module, you will see this kind of error: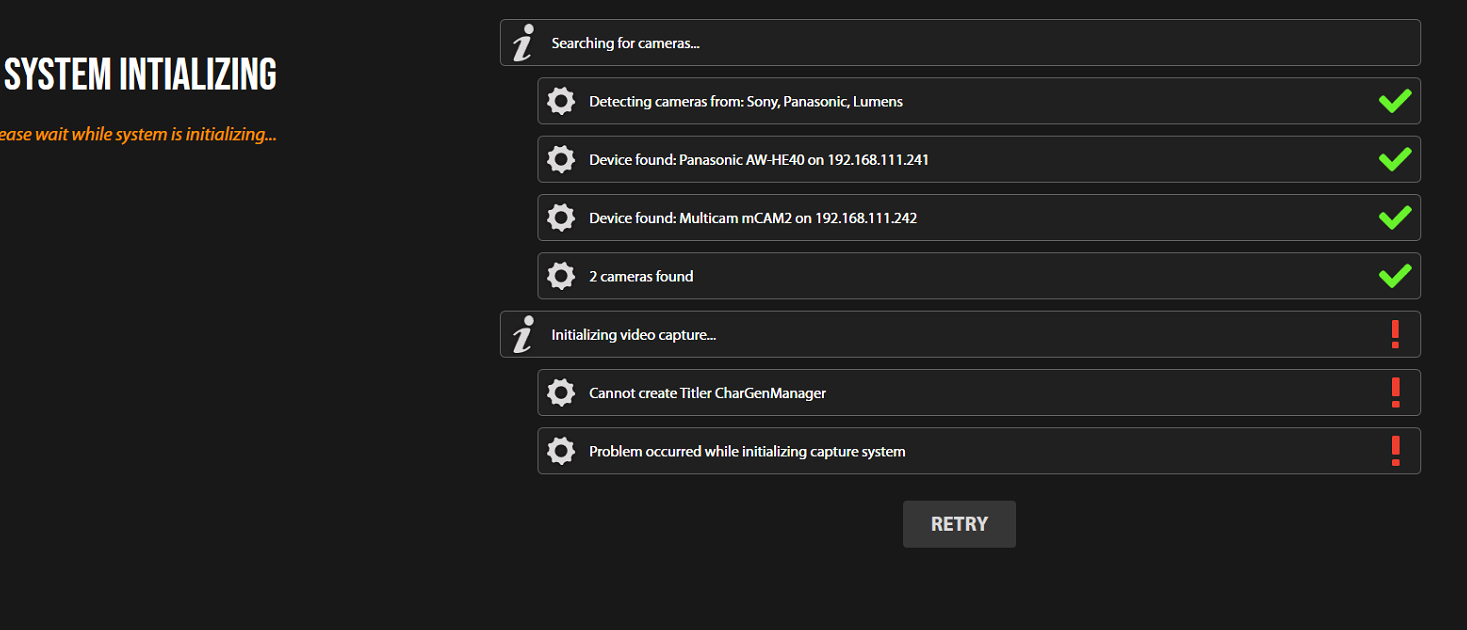 This is due to Adobe Flash being fully deprecated and a component trying to still load it.
To fix this, you can either:
- Update Multicam to version newer than 9.4.8.
- Apply the patch fix_CG.reg that you can download at the end of this article. After having downloaded it, simply execute the file on Multicam computer.